Chao Phraya River
The Life Essence of Bangkok!
By Auburn Silver
September 12, 2018
Termed by King Rama the First, the Chao Phraya River captures the very essence of Bangkok. Today it showcases a juxtaposition of many fascinating aspects of the Thai community.
Take in the Sights of the River Aboard a Vessel
The best way to take in all the exotic sights that are centred around the river such as the magnificent temples is to book yourself on either a dinner cruise. Or an afternoon session on an antique rice barge for the ultimate experience!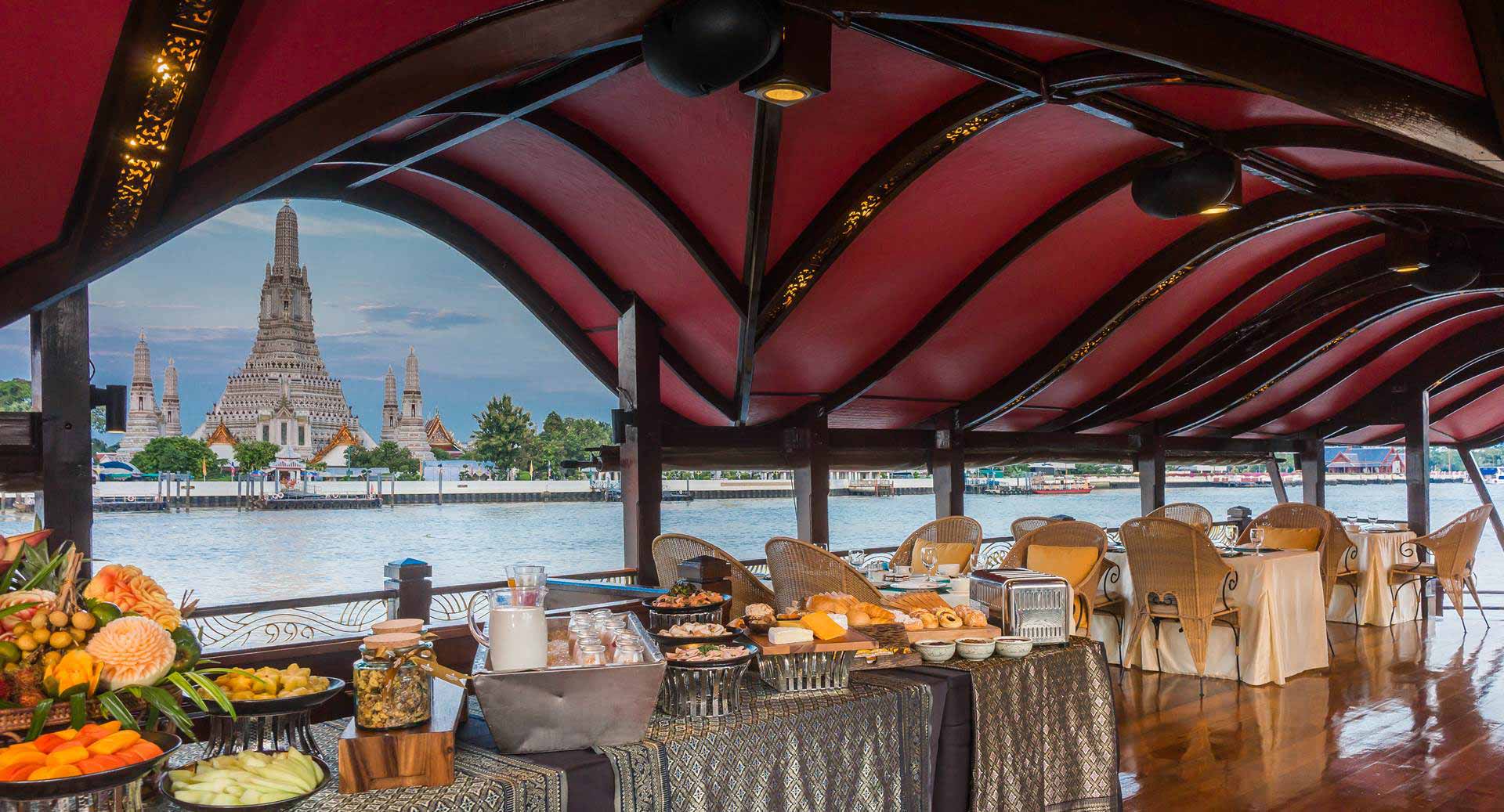 Walk Along the Phra Arthit Road
Located parallelly to the river, the Phra Arthit Road stretches from Thammasat University and Phra Sumen Fort. It can be easily reached from many a Bangkok resort including the likes of Anantara Riverside Bangkok Resort with ease. Consider visiting the spot towards the evening as the area takes on a lively carnival-like air.
Take in the Pak Khlong Flower Market
Awash in a riot of colour, the Pak Khlong Flower Market is one of the most pleasing spots to visit during an early morning. Here you will be able to find the freshest flowers, vegetables, and fruits for fantastic wholesale prices!
Discover the Westerner Quarter
The old Westerner Quarter harking back to the colonial era is lined with charming antique shops and ageing facades of European architecture. Spend an idyllic afternoon immersing yourself in the unique old-world charm of a bygone era!
Auburn Silver is a travel writer who has a passion for fashion and a deep interest in admiring new and exotic attractions around the world. Google+