Bangkok Riverside Guide
Exploring the Best of the Thai Capital's Riverside Highlights
By Caleb Falcon
December 4, 2018
Often compared to the Thames in London and the Seine in Paris, Bangkok's River of Kings is an equally important waterway that is not only home to some of the country's best cultural highlights but retail hubs as well.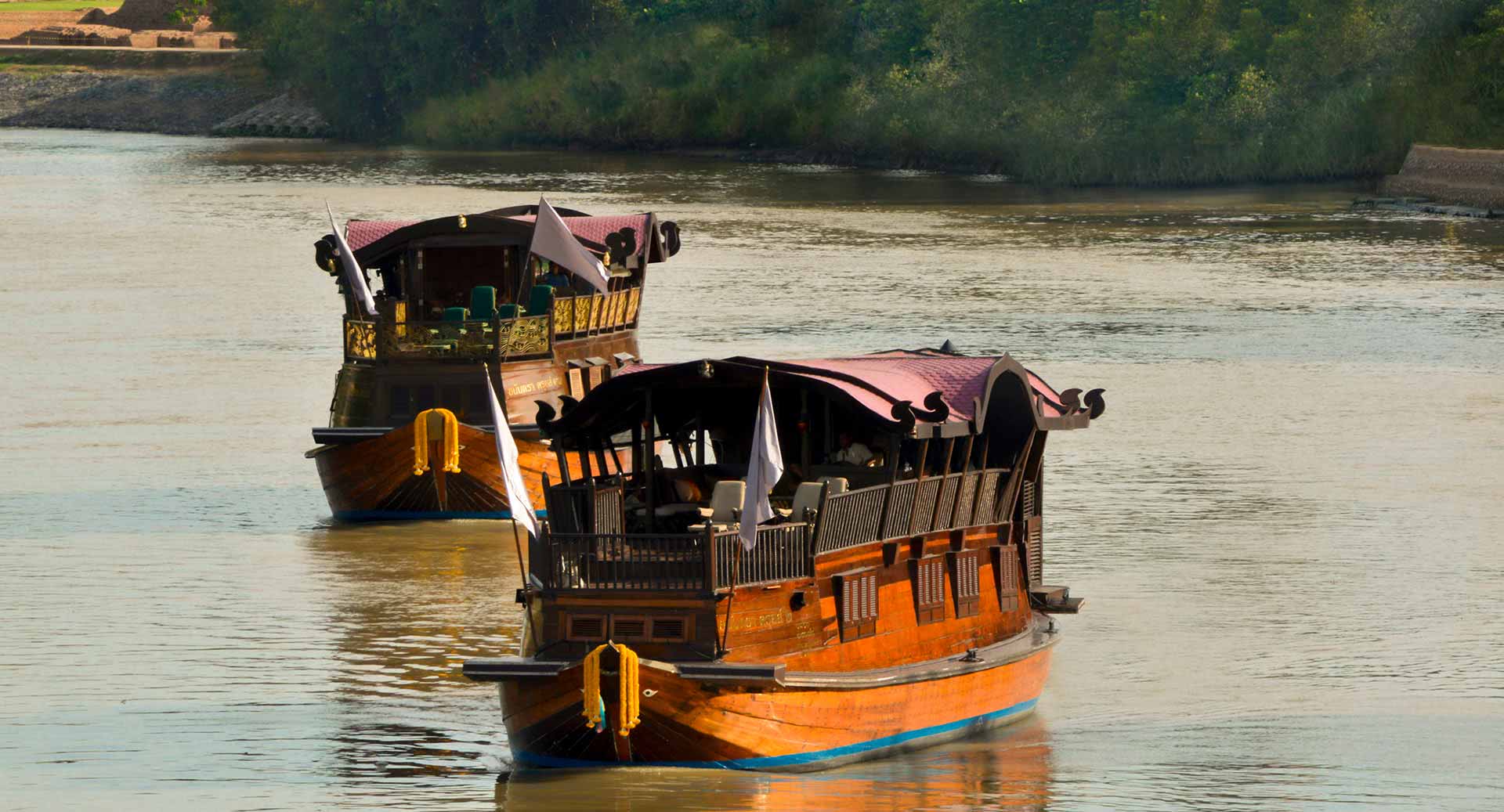 Cruise Around
The best way to discover what lies on either side of the banks of this iconic river is on a Chao Phraya cruise offered by a host of tour organizers including Anantara Cruises among others. A daytime or a nighttime cruise can offer visitors a unique glimpse of all the highlights located on the shores of the river although one should ideally select a cruise which allows one to hop on and hop off while exploring attractions along the way.
Cultural Highlights
The Grand Palace is among the most popular points of interest located on the riverside and a tour of this royal residence is a must not only because it is the home of the Temple of the Emerald Buddha, but also known as Wat Phra Kaew. Wat Arun or the Temple of Dawn and Wat Pho are all also found on the banks of the river and are exquisite examples of Thai architecture.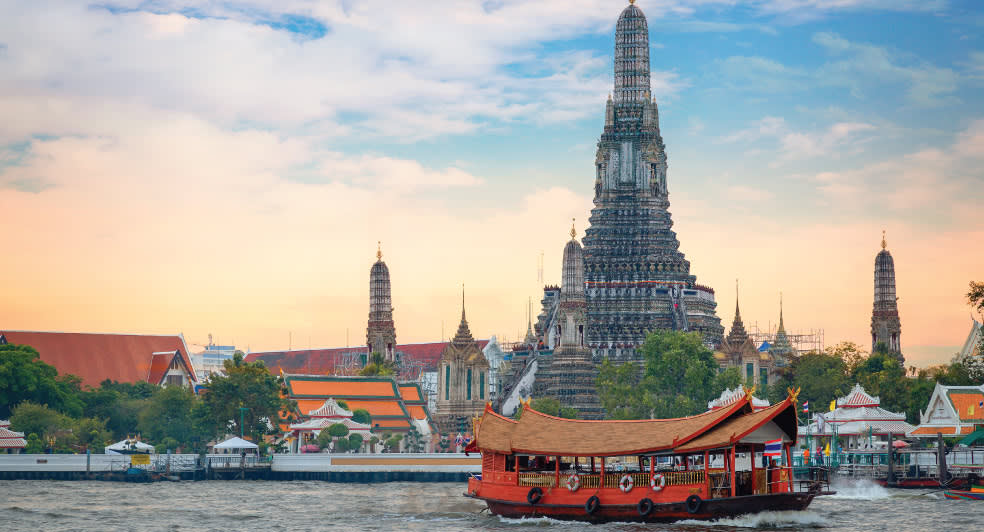 Shopping
The Bangkok Riverside is also a popular shopping area in the city and those who are in search of tasteful souvenirs and consumer wares the lies of apparel, accessories and handbags will also find the malls and shopping centres occupying the riverside offer a host of exciting options.
Malls & Markets
Asiatique: The Riverfront is arguably the best-known retail hotspot in the area although the Chao Phraya Tower Shopping Arcade and the River City are equally large-scale shopping centres. Don't forget to pop by Bangkok's famous floating markets which are also located along the channels of the Chao Praya River. The boat retailers at the venue sell everything from fresh fruits and vegetable to bowls of piping hot noodles in this very unusual marketplace.
Caleb Falcon is a travel writer who specializes in writing content based on the many exciting world adventures that await intrepid travellers. Google+